If you've experienced writing a blog post for a brand or business website, you probably know how much time it can take. 
Before even beginning to type your first word, you need to brainstorm engaging blog topics that appeal to your target audience and are relevant to the industry. You make the content as informative as possible, and stylize it to make it share-worthy. To finish it off, you pick eye-catching images before hitting "publish".
All these efforts pay off since blogging for business has a set of advantages. When done effectively, having a blog can boost a brand's online exposure, establish a business as an industry expert, increase sales, and gain website traffic.
But what if your blog posts, no matter how well-written they are, aren't able to make it in front of your target user's screen? What if your post doesn't earn the traffic you expected just because you failed to tweak it with SEO tactics? 
How to optimise your blog for SEO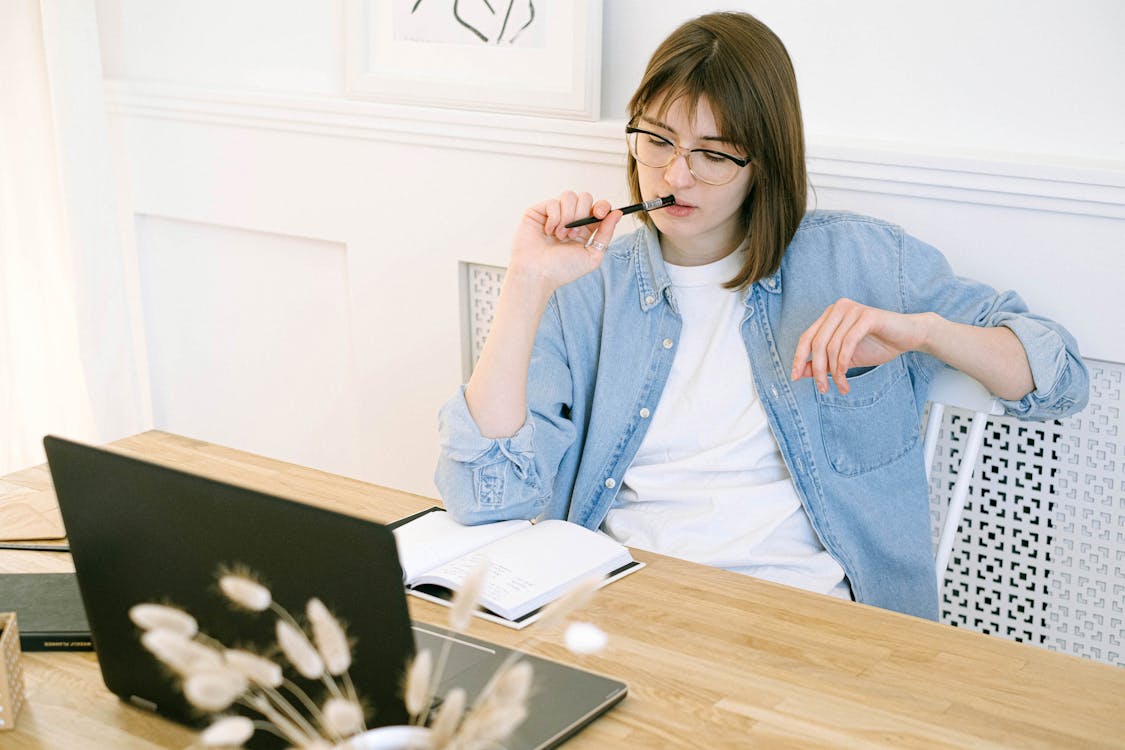 Blog and search engine optimisation (SEO) work hand in hand to position your website as a relevant answer to your potential customers' questions. For SEO strategies to work, blogs must be well-written; and for content to be read and utilised as a powerful digital marketing tool, it must be optimised for SEO. Blog posts that use a variety of on-page SEO tactics can give you more opportunities to rank in search engines and make your website more appealing to visitors.
Think you have a killer content piece? Let our hotel digital marketing agency help by listing down tips on how to optimise your blog for SEO and write posts that rank on Google. 
1. Do keyword research
Have you already determined your target audience and buyer persona? The next step is to find out what content your audience wants to consume and the queries they're more likely to search. One of the best ways to start your content on the right foot is by determining your most important keywords.
Keyword research, which includes keyword analysis, helps you determine which topics your target readers are interested in, as well as the popular queries based on search engine data. This ensures you're writing something that people are actually searching for. Keyword research is also a great way to come up with new blog topics.
Some of the keyword research tools you may utilise include sites like Ahrefs and Google Keyword Planner.
2. Come up with an effective blog post title
The title of your blog is the first component that search engines use to determine the relevancy of your content. With this, make sure your title isn't only relevant and attention-grabbing, but also contains your keyword/s.
Make sure to include your keyword in the first 60 characters of your title. You can also use the Google SERP Snippet Opmitizer tool to check what your blog post will look like in the Google search results page.3.
3. Optimise your meta description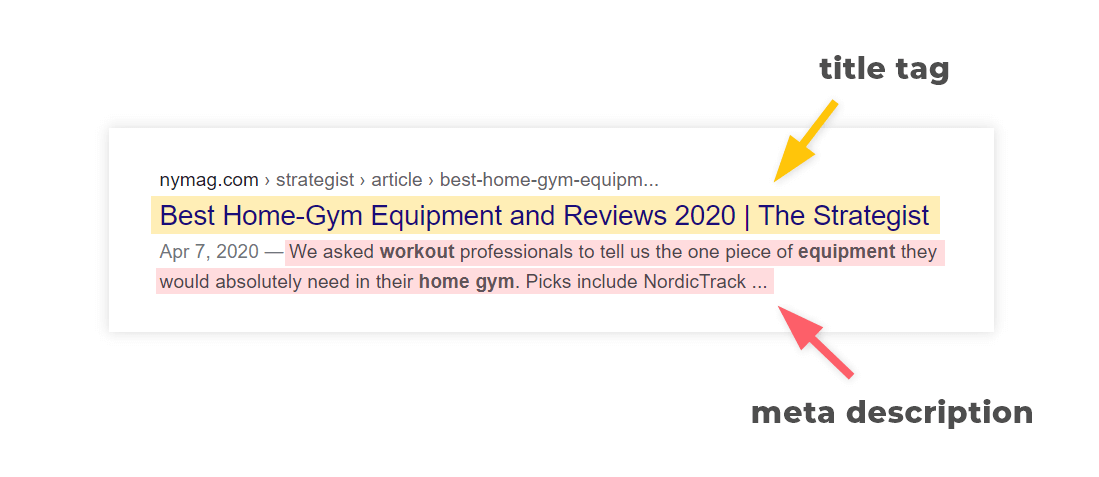 One of the best ways to rank on Google is by optimising your meta description. It refers to that 1-3-sentence description (160 characters) you see underneath the title of a result.
Google crawls meta descriptions to determine search rankings. To make sure you take advantage of this, include 1-2 keywords in your meta description. Make it short yet compelling. You want your description to stand out above the rest.
4. Include internal links in the content
Internal linking refers to linking to webpages within your website. You can link to at least one of your own articles or web pages relevant to your blog post. Using internal links in your blog helps users easily navigate to other pages. It will also ensure a link back to your site should your article be shared by others. 
5. Use headings for easy page crawling
Your headers work wonders, not only for making long posts easier to digest but also for ranking on the SERP. Headers help Google's web crawlers skim your content and understand your blog post and the sections within it.
Your H1 should present an overview of what your article will cover. Your H2s, H3s, and H4s, on the other hand, should give an idea of the subtopics within the piece.
6. Insert Alt text for images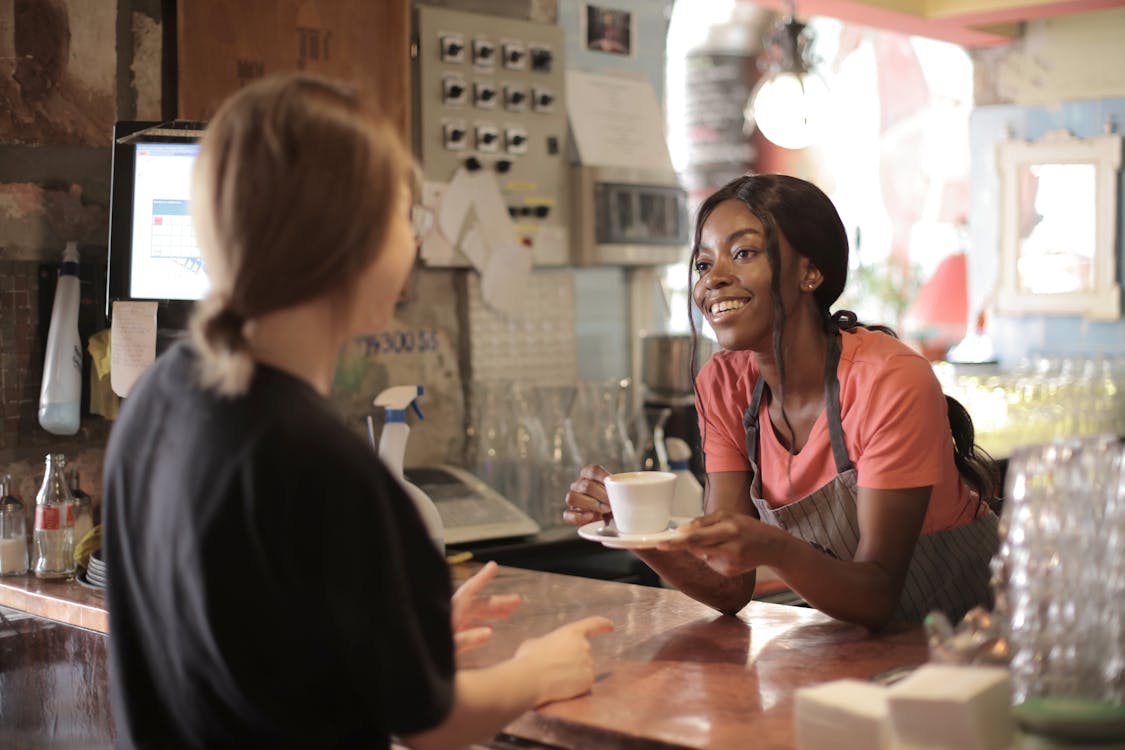 Planning to add images to your post? Whether it's a featured image or content body images, make sure to add alt text. Alt-text is a short text that briefly describes what's happening in the photo. It helps Google, as well as visually impaired users, understand why the photo is in your post. Using alt text can also be an opportunity to insert your keyword.
Take a look at the image above, for example. The alt text of this photo is "barista handing coffee to a customer in a coffee shop".  
7. Make sure the content is unique and compelling
Duplicate content, as well as overly generic topics with simple titles, won't do your website any favour. Make sure the text in your blog post isn't copied from any content from your own website or from external sources. You can run a quick scan by using plagiarism checking tools widely available online for free to determine which text needs to be revised.
8. Write for humans: Make your blog easy to read and digest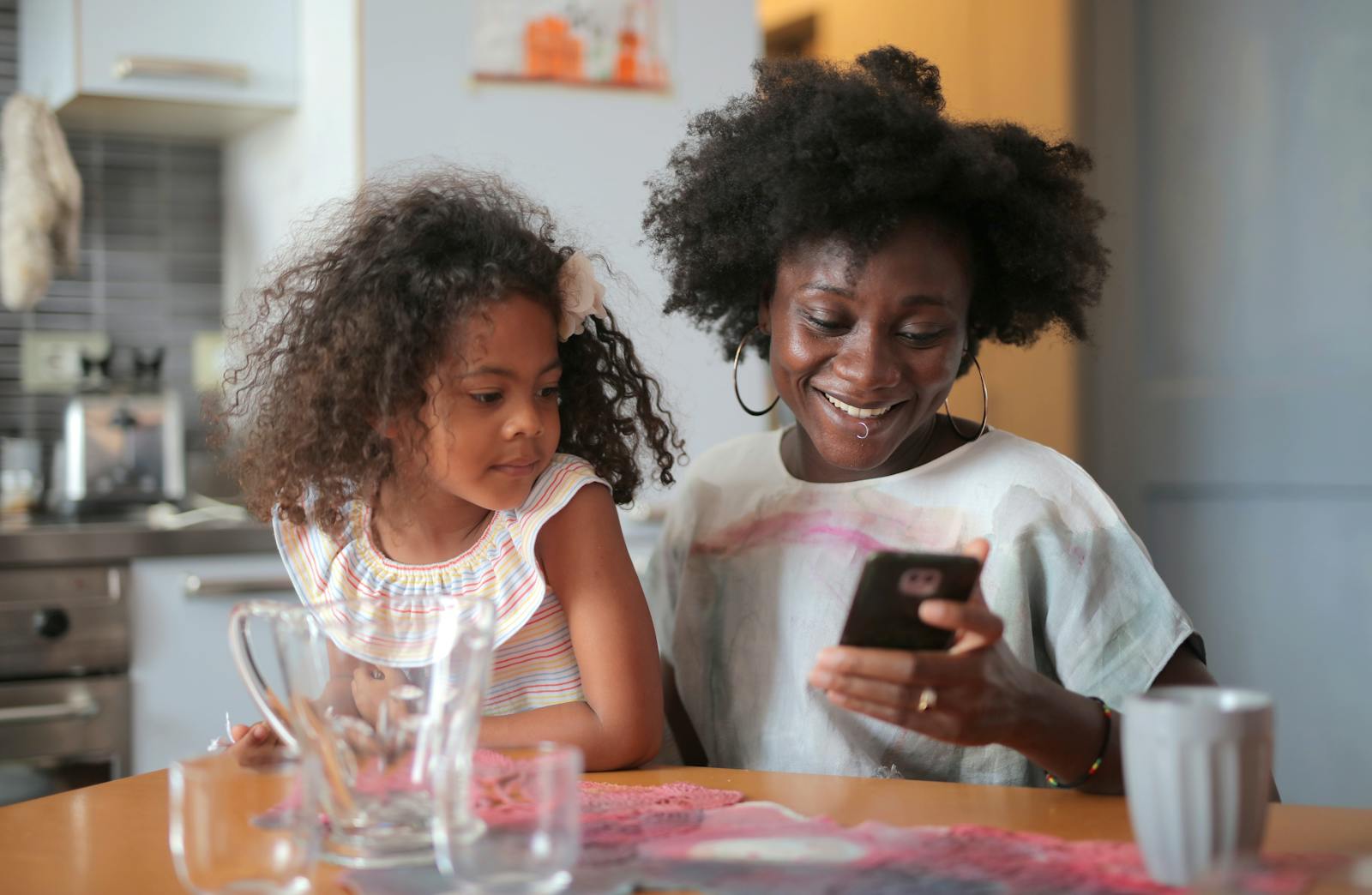 Remember that blog posts are different from your college essays that thrive on chunky paragraphs and information overload. Instead, you are writing for online users, who are looking for clear, straightforward answers to their queries. That said, make sure your blog post addresses their concerns in a way that's easy to read and digest.
Make use of simple words
Write as if you're talking to your reader
Use short sentences and smaller paragraphs
Break down long posts into scannable sections using headings and bullet points
Use high-quality images and white spaces to make the text easier to read
Author Bio: Carmina Natividad is a web content writer during the day and a foodie, musician, coffee connoisseur, and plant mom when her day shift is over. She enjoys sharing her insights about blogging, web design, SEO, and other forms of digital marketing. To know more about digital marketing, check out the blogs of SPRINT DIGITAL Agency Dublin.